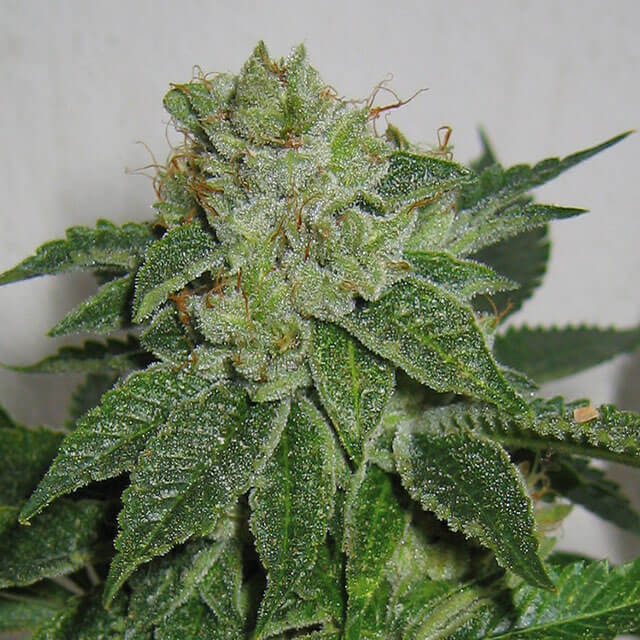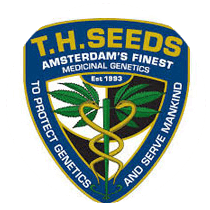 The Original Seeds Store presents MK Ultra cannabis seeds created by the breeder TH Seeds (See all TH Seeds).

MK Ultra is a Regular and Normal strain created by breeding G13 x OG. This results in a strain that is Mostly Indica.

MK Ultra hasn't won any cups or awards yet.


SELECT A PACK SIZE
BUY NOW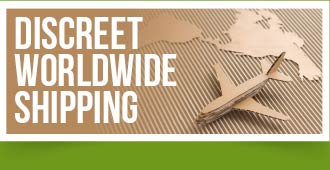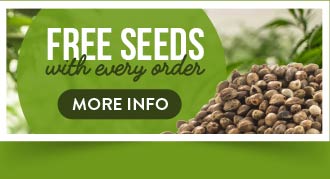 Get free seeds with MK Ultra
Spend Between
Get Free Seeds
$0.00 - $36.24
1 X Original Sensible Zkittlez
$36.25 - $72.49
1 X Original Sensible Zkittlez
PLUS Choose 1 Free seeds
$72.50 - $144.99
1 X Original Sensible Zkittlez
PLUS Choose 2 Free seeds
$145.00 - $217.49
1 X Original Sensible Zkittlez
PLUS Choose 4 Free seeds
$217.50 - $289.99
1 X Original Sensible Zkittlez
PLUS Choose 5 Free seeds
$290.00 - $362.49
1 X Original Sensible Zkittlez
PLUS Choose 7 Free seeds
$362.50 - $434.99
1 X Original Sensible Zkittlez
1 X Original Sensible Alien Gorilla
PLUS Choose 8 Free seeds
$435.00 - $507.49
1 X Original Sensible Zkittlez
1 X Original Sensible Alien Gorilla
5 X Barneys Farm Critical Kush Auto
5 X Original Sensible Gelato
PLUS Choose 8 Free seeds
$507.50 - $579.99
1 X Original Sensible Zkittlez
1 X Original Sensible Alien Gorilla
5 X Barneys Farm Critical Kush Auto
5 X Original Sensible Gelato
PLUS Choose 10 Free seeds
$580.00 - $145000.00
5 X Original Sensible Purple Punch Cookies
3 X Barneys Farm Critical Kush Auto
3 X Original Sensible Gelato
3 X Barneys Farm Blue Gelato 41
PLUS Choose 10 Free seeds