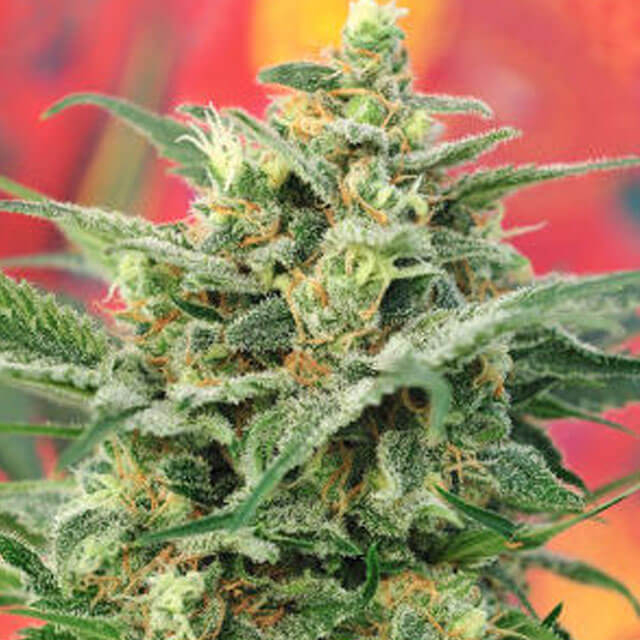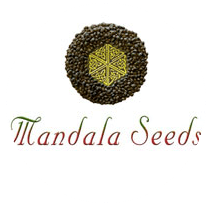 The Original Seeds Store presents 8 Miles High cannabis seeds created by the breeder Mandala Seeds (See all Mandala Seeds).

8 Miles High is a Regular and Normal strain created by breeding Africa x North India

8 Miles High reports a THC content of 23.00%.classed as High THC level.

Mandala Seeds 8 Miles High exhibit the characteristics of Recommended light intensity of 400 to 600W HPS per square meter.

Suitable for Cool, Hot & Temperate climates.

8 Miles High hasn't won any cups or awards yet.


Get free seeds with 8 Miles High
Spend Between
Get Free Seeds
$0.00 - $36.24
1 X Original Sensible Zkittlez
$36.25 - $72.49
1 X Original Sensible Zkittlez
PLUS Choose 1 Free seeds
$72.50 - $144.99
1 X Original Sensible Zkittlez
PLUS Choose 2 Free seeds
$145.00 - $217.49
1 X Original Sensible Zkittlez
PLUS Choose 4 Free seeds
$217.50 - $289.99
1 X Original Sensible Zkittlez
PLUS Choose 5 Free seeds
$290.00 - $362.49
1 X Original Sensible Zkittlez
PLUS Choose 7 Free seeds
$362.50 - $434.99
1 X Original Sensible Zkittlez
1 X Original Sensible Alien Gorilla
PLUS Choose 8 Free seeds
$435.00 - $507.49
1 X Original Sensible Zkittlez
1 X Original Sensible Alien Gorilla
5 X Barneys Farm Critical Kush Auto
5 X Original Sensible Gelato
PLUS Choose 8 Free seeds
$507.50 - $579.99
1 X Original Sensible Zkittlez
1 X Original Sensible Alien Gorilla
5 X Barneys Farm Critical Kush Auto
5 X Original Sensible Gelato
PLUS Choose 10 Free seeds
$580.00 - $145000.00
5 X Original Sensible Purple Punch Cookies
3 X Barneys Farm Critical Kush Auto
3 X Original Sensible Gelato
3 X Barneys Farm Blue Gelato 41
PLUS Choose 10 Free seeds