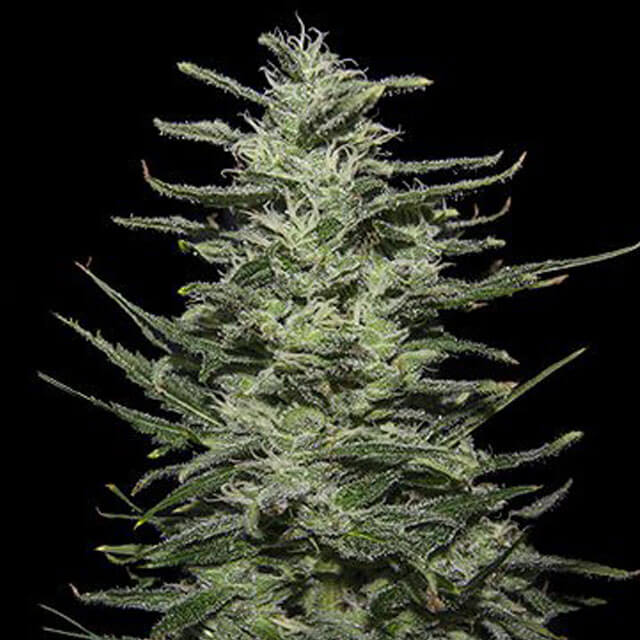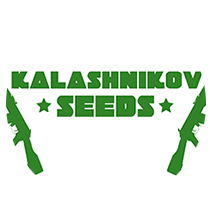 The Original Seeds Store presents Amnesia Molotov cannabis seeds created by the breeder Kalashnikov Seeds (See all Kalashnikov Seeds).

Amnesia Molotov is a Feminized and Normal strain created by breeding Amnesia x Chem Dawg x Kubanskiy Ubiyza. This results in a strain that is 40% Indica, and 60% Sativa. This results in a strain that is Mostly Sativa.

Amnesia Molotov reports a THC content of 24.00%.classed as High THC level.

Kalashnikov Seeds Amnesia Molotov exhibit the characteristics of Does not need special care, therefore suitable for both beginners and professionals..

Find related cannabis strains in our Amnesia, Chemdawg collections.

Amnesia Molotov hasn't won any cups or awards yet.


SELECT A PACK SIZE
BUY NOW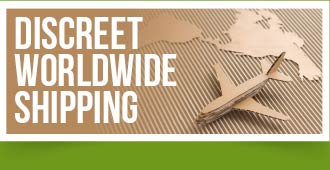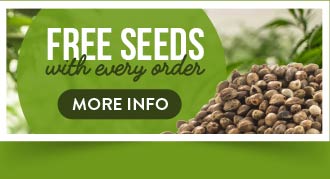 Get free seeds with Amnesia Molotov
Spend Between
Get Free Seeds
$0.00 - $36.24
1 X Original Sensible Zkittlez
$36.25 - $72.49
1 X Original Sensible Zkittlez
PLUS Choose 1 Free seeds
$72.50 - $144.99
1 X Original Sensible Zkittlez
PLUS Choose 2 Free seeds
$145.00 - $217.49
1 X Original Sensible Zkittlez
PLUS Choose 4 Free seeds
$217.50 - $289.99
1 X Original Sensible Zkittlez
PLUS Choose 5 Free seeds
$290.00 - $362.49
1 X Original Sensible Zkittlez
PLUS Choose 7 Free seeds
$362.50 - $434.99
1 X Original Sensible Zkittlez
1 X Original Sensible Alien Gorilla
PLUS Choose 8 Free seeds
$435.00 - $507.49
1 X Original Sensible Zkittlez
1 X Original Sensible Alien Gorilla
5 X Barneys Farm Critical Kush Auto
5 X Original Sensible Gelato
PLUS Choose 8 Free seeds
$507.50 - $579.99
1 X Original Sensible Zkittlez
1 X Original Sensible Alien Gorilla
5 X Barneys Farm Critical Kush Auto
5 X Original Sensible Gelato
PLUS Choose 10 Free seeds
$580.00 - $145000.00
5 X Original Sensible Purple Punch Cookies
3 X Barneys Farm Critical Kush Auto
3 X Original Sensible Gelato
3 X Barneys Farm Blue Gelato 41
PLUS Choose 10 Free seeds