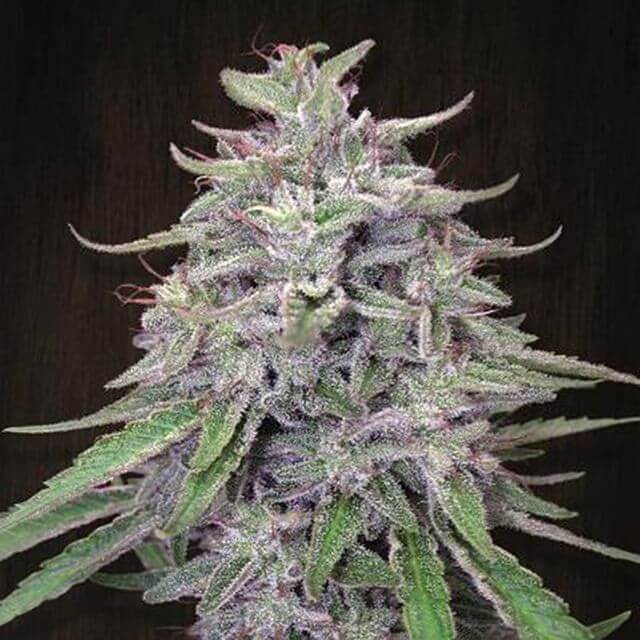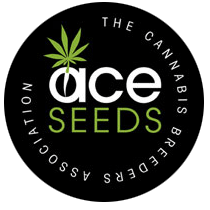 The Original Seeds Store presents Bangi Haze cannabis seeds created by the breeder Ace Seeds (See all Ace Seeds).

Bangi Haze is a Regular and Normal strain created by breeding Stabilized congolese x nepalese hybrid. This results in a strain that is 30% Indica, and 70% Sativa. This results in a strain that is Mostly Sativa.

Bangi Haze reports a THC content of 20.00%.classed as High THC level.

Ace Seeds Bangi Haze exhibit the characteristics of good branching and medium node length, allowing the correct light penetration of the whole plant.

Suitable for Cool, Hot & Temperate climates.

Find related cannabis strains in our Haze collections.

Bangi Haze hasn't won any cups or awards yet.


SELECT A PACK SIZE
BUY NOW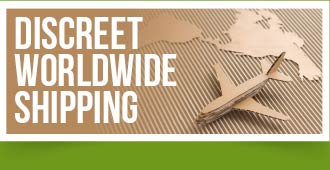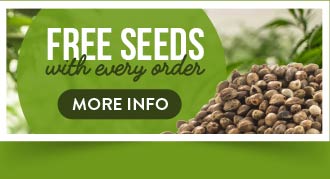 Get free seeds with Bangi Haze
Spend Between
Get Free Seeds
$0.00 - $36.24
1 X Original Sensible Zkittlez
$36.25 - $72.49
1 X Original Sensible Zkittlez
PLUS Choose 1 Free seeds
$72.50 - $144.99
1 X Original Sensible Zkittlez
PLUS Choose 2 Free seeds
$145.00 - $217.49
1 X Original Sensible Zkittlez
PLUS Choose 4 Free seeds
$217.50 - $289.99
1 X Original Sensible Zkittlez
PLUS Choose 5 Free seeds
$290.00 - $362.49
1 X Original Sensible Zkittlez
PLUS Choose 7 Free seeds
$362.50 - $434.99
1 X Original Sensible Zkittlez
1 X Original Sensible Alien Gorilla
PLUS Choose 8 Free seeds
$435.00 - $507.49
1 X Original Sensible Zkittlez
1 X Original Sensible Alien Gorilla
5 X Barneys Farm Critical Kush Auto
5 X Original Sensible Gelato
PLUS Choose 8 Free seeds
$507.50 - $579.99
1 X Original Sensible Zkittlez
1 X Original Sensible Alien Gorilla
5 X Barneys Farm Critical Kush Auto
5 X Original Sensible Gelato
PLUS Choose 10 Free seeds
$580.00 - $145000.00
5 X Original Sensible Purple Punch Cookies
3 X Barneys Farm Critical Kush Auto
3 X Original Sensible Gelato
3 X Barneys Farm Blue Gelato 41
PLUS Choose 10 Free seeds